Regular price
Rs. 1,499.00 INR
Regular price
Sale price
Rs. 1,499.00 INR
Unit price
per
Sale
Sold out
Physome Round Chinese Checkers - 13.5" with glass marbles
Chinese Checkers (Halma Move) increases brain function, Playing HalmaMove-me is an exercise for your brain.
 HalmaMove-me is an abstract strategy board game played on a board with a hexagram for 2-6 players, ages 7+. The game was invented in Germany in 1892 under the name "Stern-Halma" as a variation of the older American game Halma. It is also popular as Chinese checkers.
 
The object of the game is to be the first player to move all ten marbles across the board and into the triangle opposite. The first player to occupy all 10 destination holes is the winner. 
A good quality round Chinese Checkers board
Chinese Checkers is a fun game for 2 to 6 players and can be enjoyed by all ages
Average game time: 10 minutes
Language of Rules/Instructions: English
Material: Imported Plywood
Dimension: 13.5 inch diameter
Manufacturer recommended age : 7 Years +
No of Players: 2-4-6
Package Content:
1 Wooden Game Board,

60 Marbles (6 different colors),

1 Instruction card,

1 Marbles Storage Bag
Share
View full details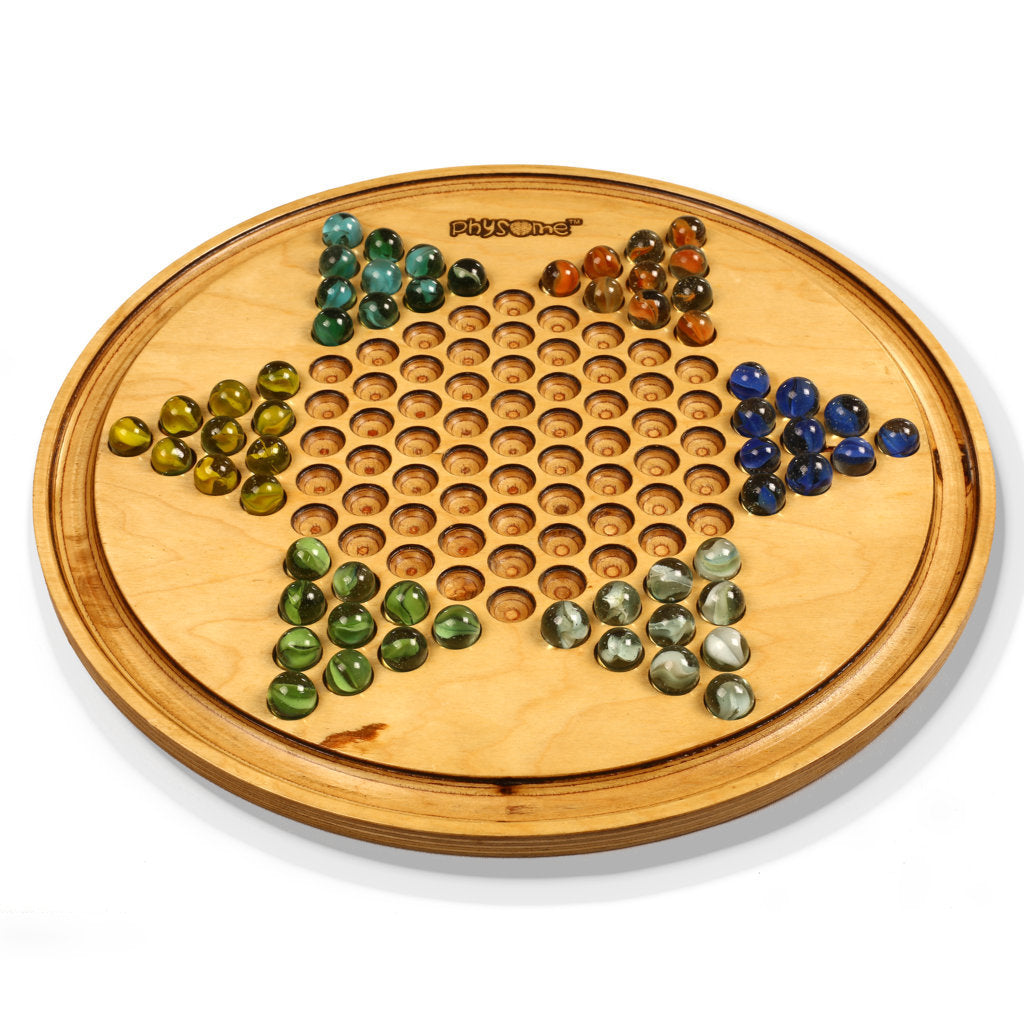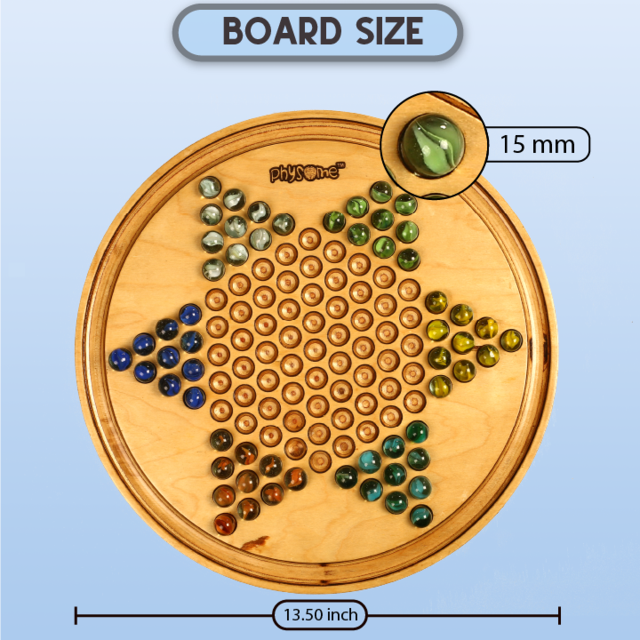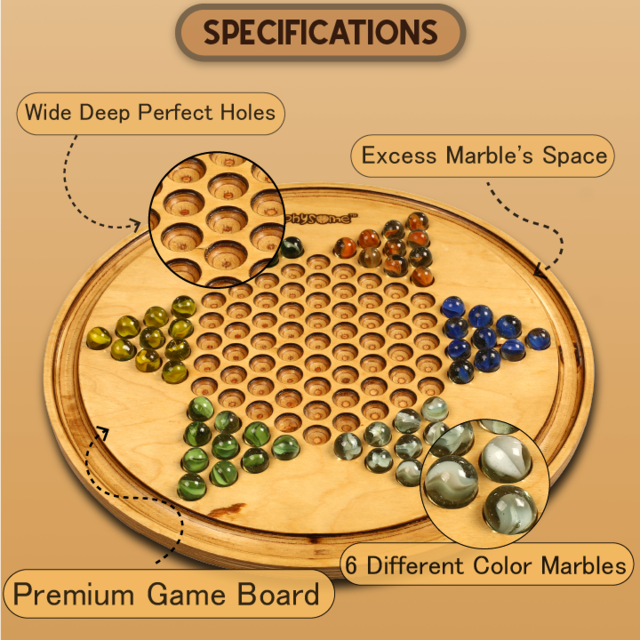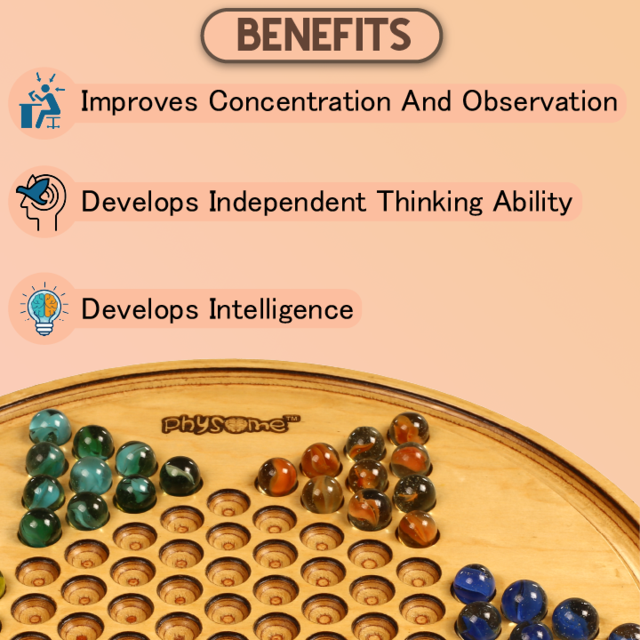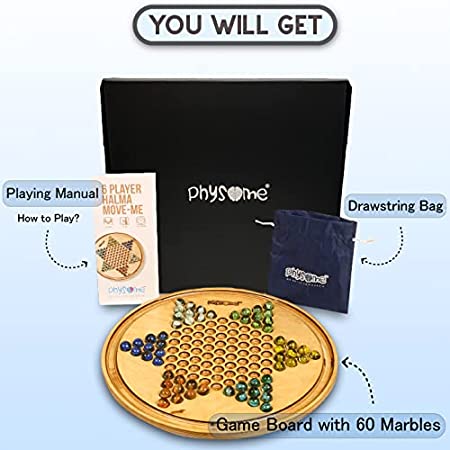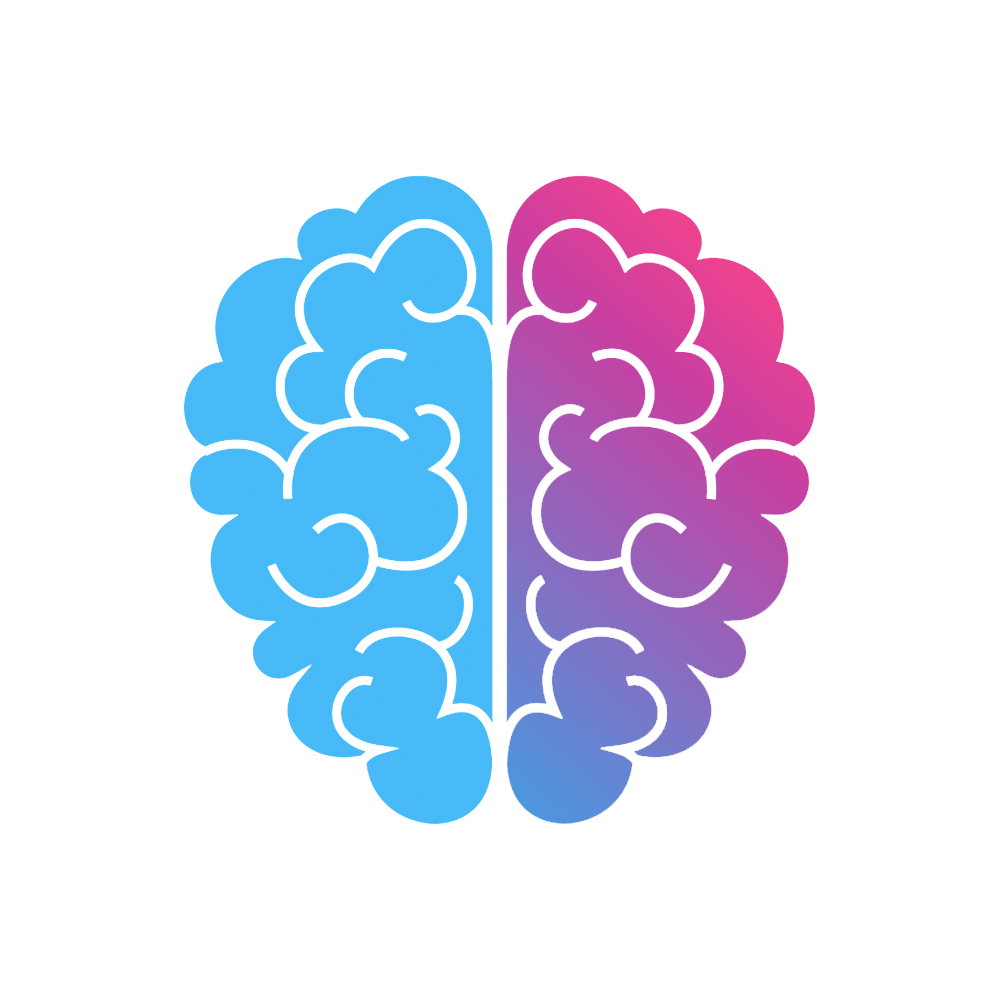 WHO WE ARE
We've narrowed down all of the fun for you.choose from our wide variety of board games, card games, fun games and mind games to suit any group size, age and occasion.
We work hard to provide the board gaming experience for our customer(Players).
Our games are made with high-quality materials, so you know they'll last for years and all our games are 100% MADE IN INDIA.
~ PLAY MATTERS ~