Regular price
Rs. 999.00 INR
Regular price
Sale price
Rs. 999.00 INR
Unit price
per
Sale
Sold out
Physome Single Player Chess Above Age 8+ For Kids & Adults For Beginner to Expert
About This Game
Physome 1 player chess is Trusted by Families Worldwide - For Every Chess Lover, Physome is the world's leader in brain and logic games.

This chess board Develops critical skills - Develop logical deduction, spatial reasoning and critical thinking skills through fun gameplay.

What you get in this chess set - Comes with chess board, 10 Multicolor chess pieces, and 60 beginner to expert challenges with guidance,hint and solution book. Includes game-go bag for easy cleanup and storage.

Chess for kids has Four levels of play; from beginner to expert

Play 15 minutes a day for a healthier brain
• Material: High GSM Laminated Paper
• Dimension: 6 inch x 5.5 inch
• Manufacturer recommended age : 5 Years +
• Package Content:
1 Chess Board,

10 Chess Pieces (different colors),

How To Play Instruction Card,

1 Drawstring Storage Bag for 10 Chess Pcs,

1 Game Storage Box.
• No of Players: 1 Players
1 Player Chess by Physome is a highly stimulating game that will train your brain to think and plan ahead. Challenge yourself to see how quickly you can take all your pieces off the board. This Chess board game of strategy and skill will test your problem-solving abilities, memory, coordination, and hand-eye coordination. It combines the rules of chess with peg solitaire to create a challenging and fun brainteaser game experience. Sounds like a fun challenge? Well it is. 1 Player Chess board set for kids has all the features you want in a game, like (unlimited)60 levels, timed challenges and more. Plus, In this Chess Game, every brain exerciser comes with a free training mode! It is for Everyone above 6 years old. For Everyone who love chess game. For Everyone from Chess Beginner to Expert. Beginner- It will help you to learn chess to become an expert. Expert - It will help you to think different way to make a outstanding strategy while playing with an expert. According to Physome Single player chess player , this game will bit a Normal two player wooden chess board,magnetic chess board and chess board magnetic. This Chess set comes with Guidance book for How to Play and it's Rules to play. Includes 3 kind of hint for each and every 60 challenges. so player can see 1st hint to solve the challenge. if it can not be solved he/she can see 2nd hint to try to solve that again.Still not getting idea to solve, we are giving 3rd hint to solve the challenge. Though Player is unable to solve the challenge by Hints , This guidance book has solutions as well for all 60 Challenges so one can not forget that Challenge strategy.
Share
View full details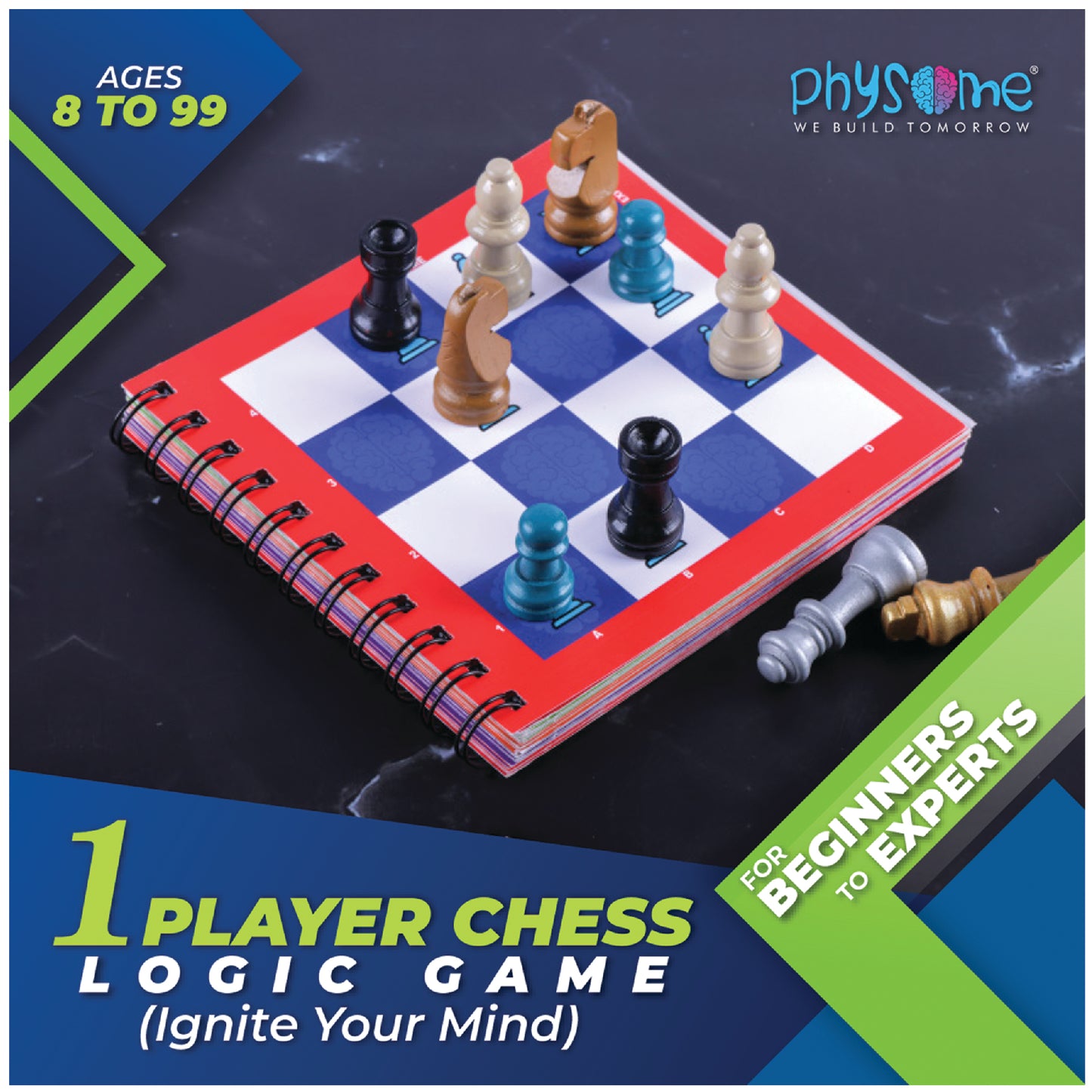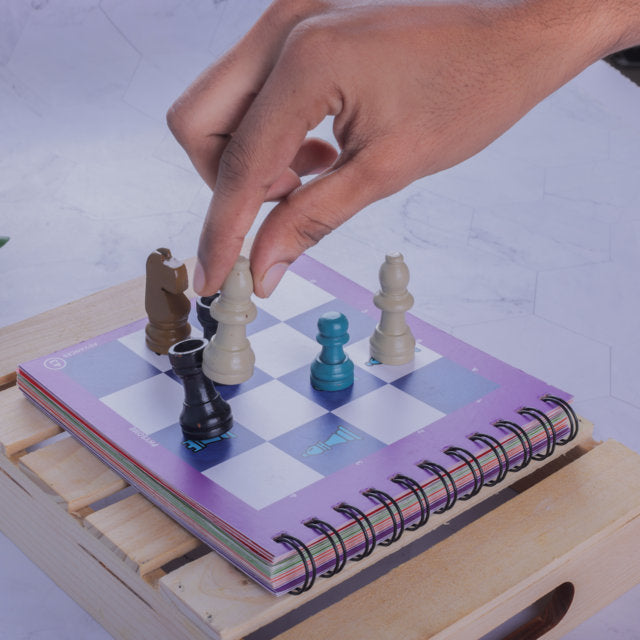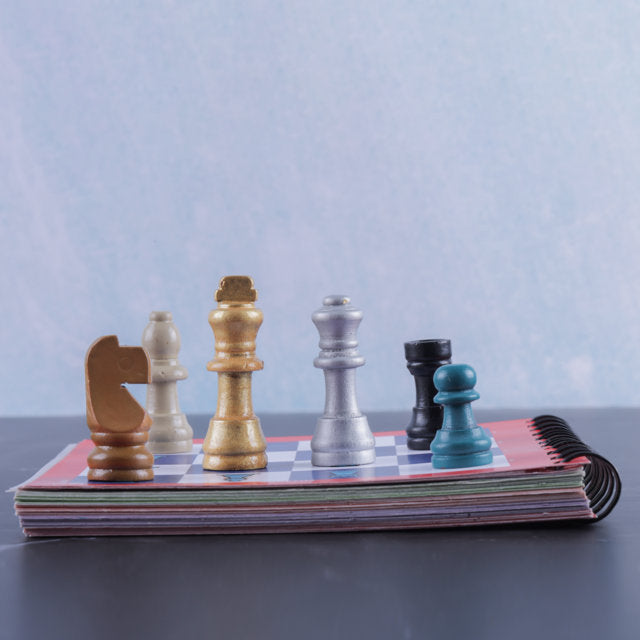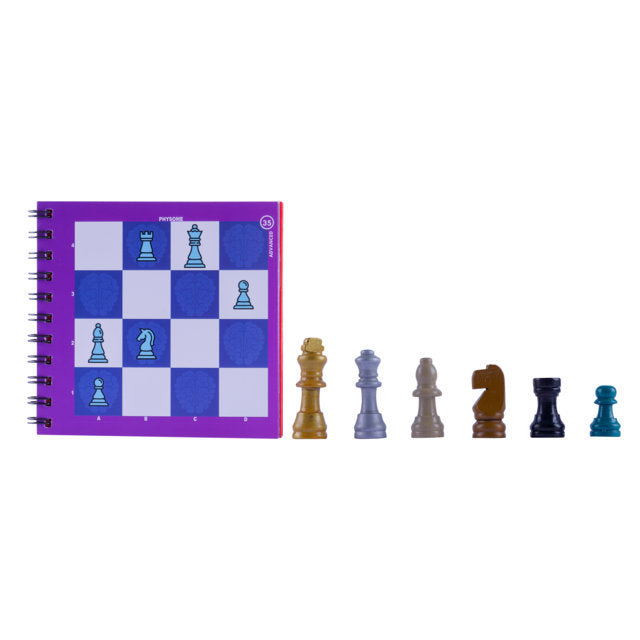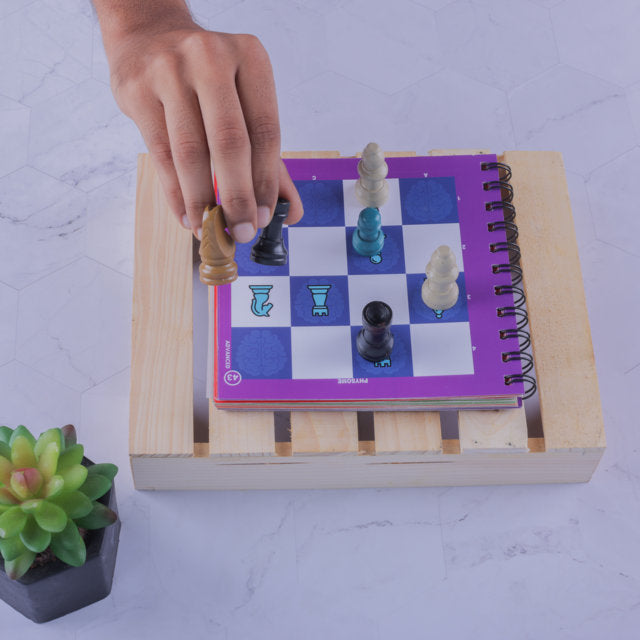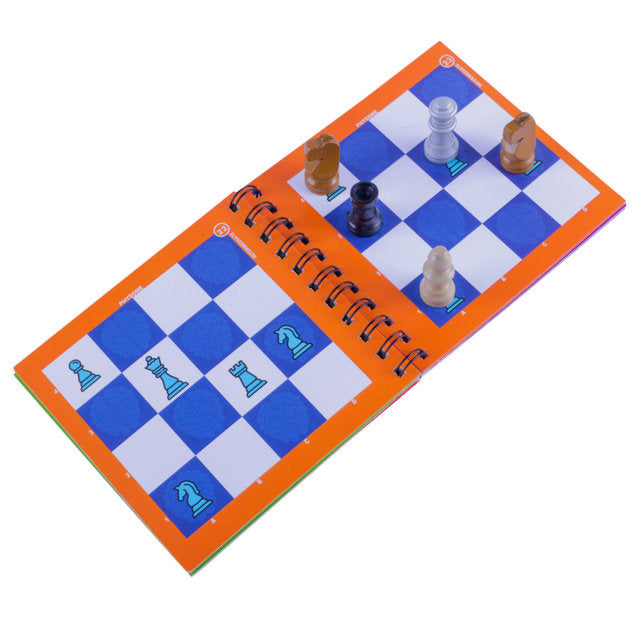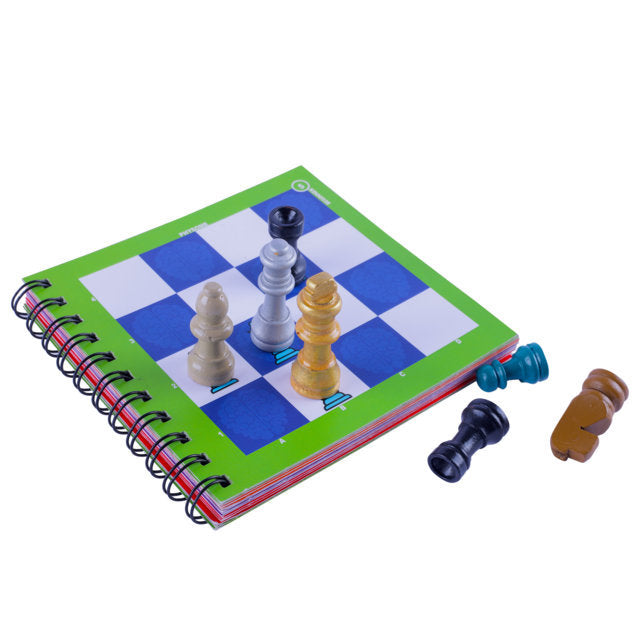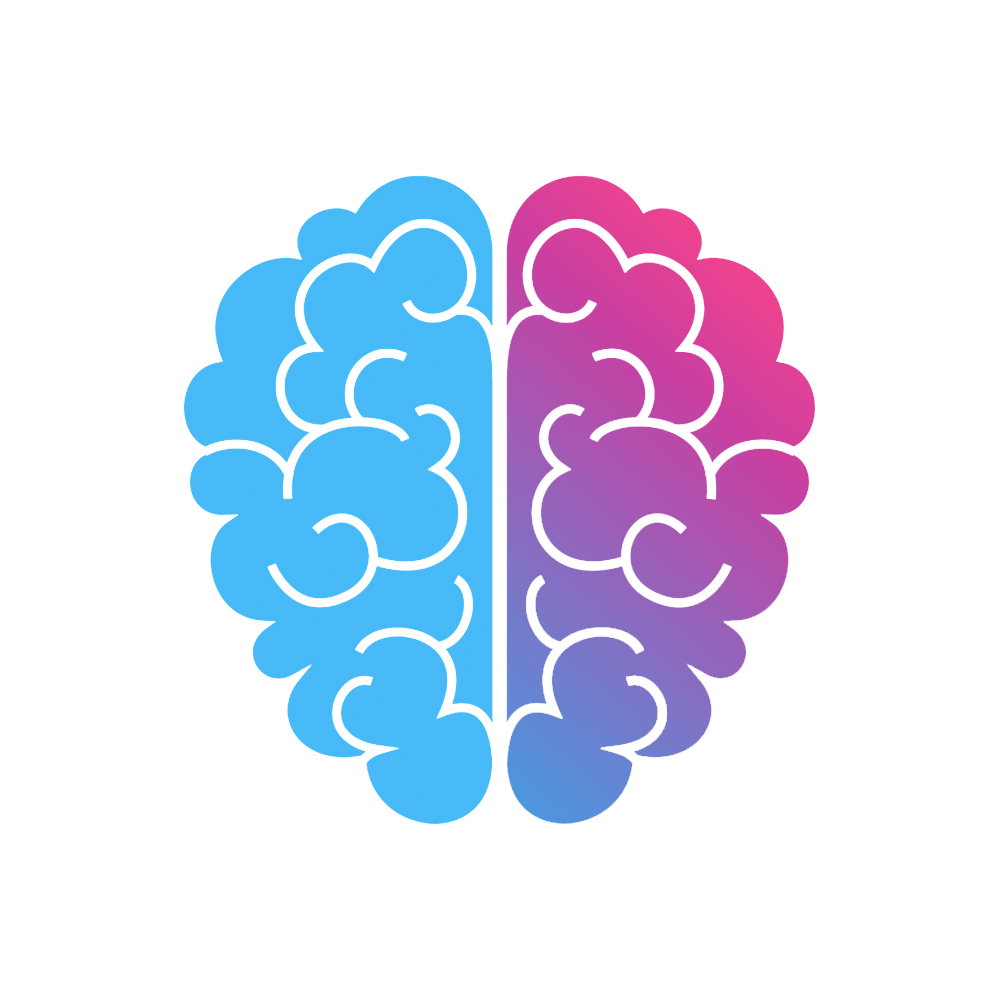 WHO WE ARE
We've narrowed down all of the fun for you.choose from our wide variety of board games, card games, fun games and mind games to suit any group size, age and occasion.
We work hard to provide the board gaming experience for our customer(Players).
Our games are made with high-quality materials, so you know they'll last for years and all our games are 100% MADE IN INDIA.
~ PLAY MATTERS ~